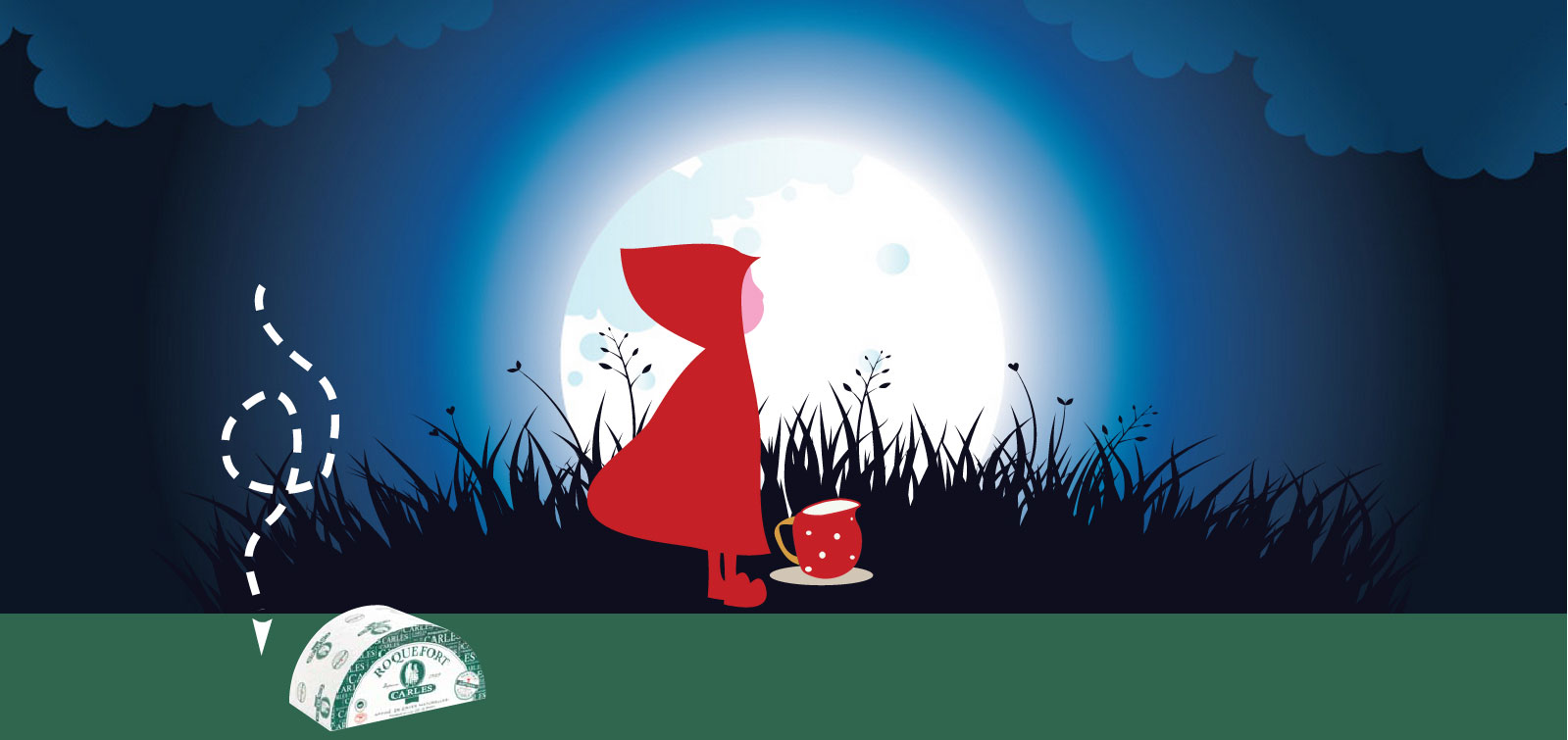 GENTLY MADE USING THE BEST KEPT SECRETS...
In the south of France,
not far from the Mediterranean Sea,
lies the land of Roquefort cheese…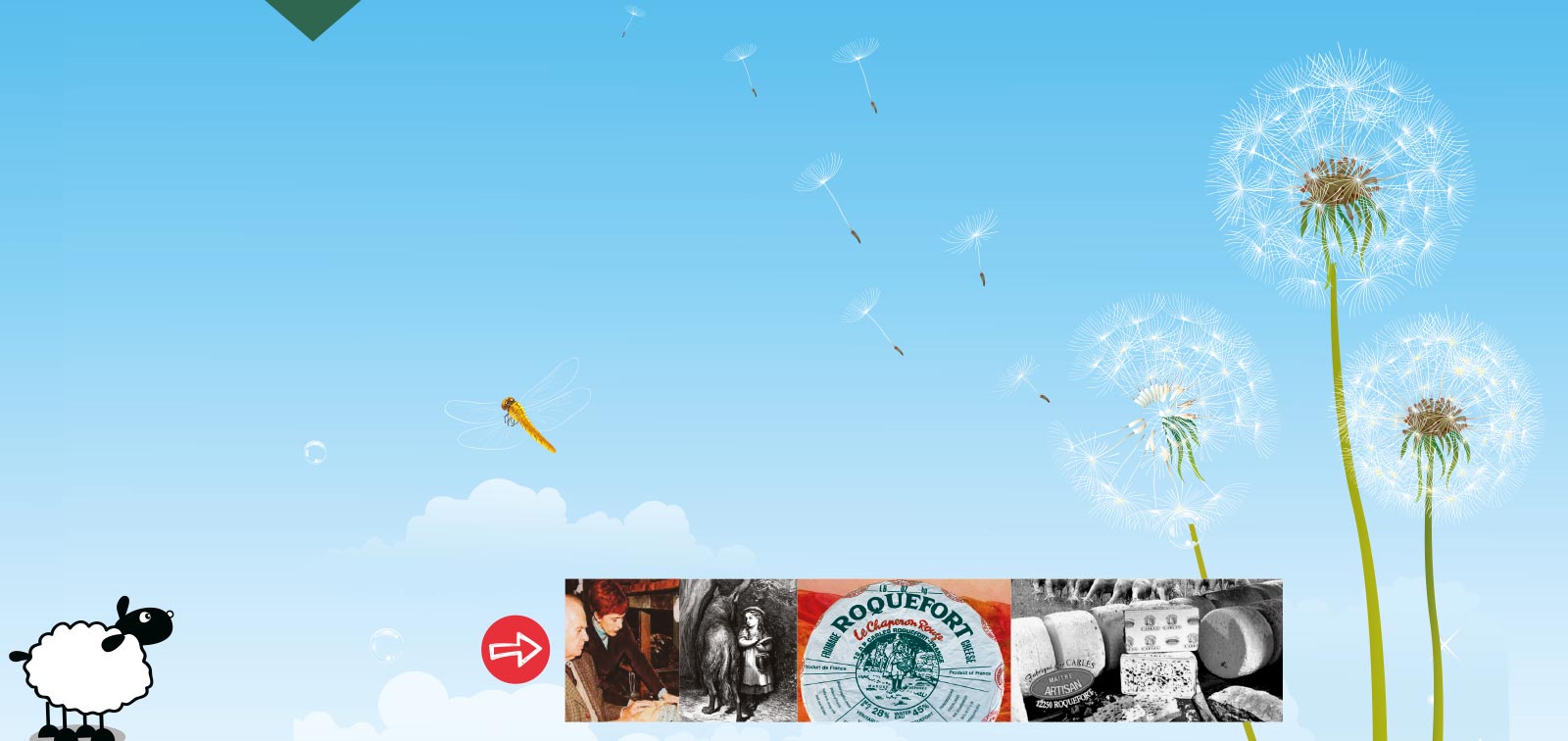 During his childhood, François Carles loved to go to his grandmother's house, where he would listen to her tell many wonderful stories. His all-time favourite was the tale of Little Red Riding Hood.
Later, as an inhabitant of Aveyron at heart, he used this fairy-tale to create his own version where Little Red Riding Hood brought her grandmother a gift basket full of wonderful Roquefort cheese, an excellent alternative to the legendary loaves of bread. As a result, the Roquefort "Little Red Riding Hood" (Chaperon Rouge in French) was born.
Founded in 1927 by François Carles, Maison Carles has always been a family business. Jacques Carles took over the company in 1957 and was joined by his daughter Delphine in 1997. In holding on to the same spirit and passion for cheese making, Delphine Carles continues to work hard to produce exceptional handmade Roquefort cheese, using a secret recipe that has been quietly handed down for the past three generations.